Step 1:Click "Game Helpdesk" through Gamehunt Official Website or https://gamehunt.kayako.com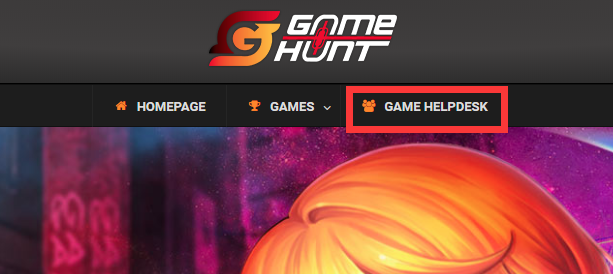 Step 2:Click "Sign In", and enter your Gamehunt account and password.
Step 3:Click "Start a conversation" after login to your Gamehunt account.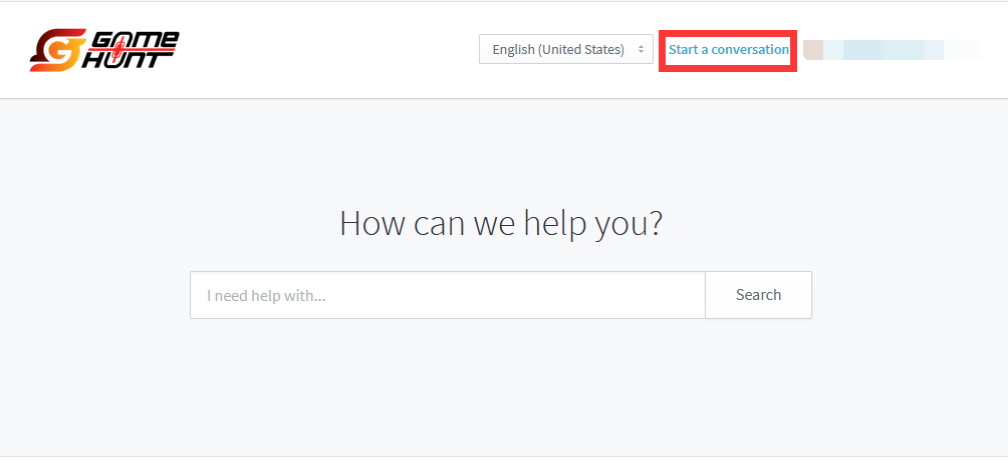 Step 4:Select the game you wish to report for the issue.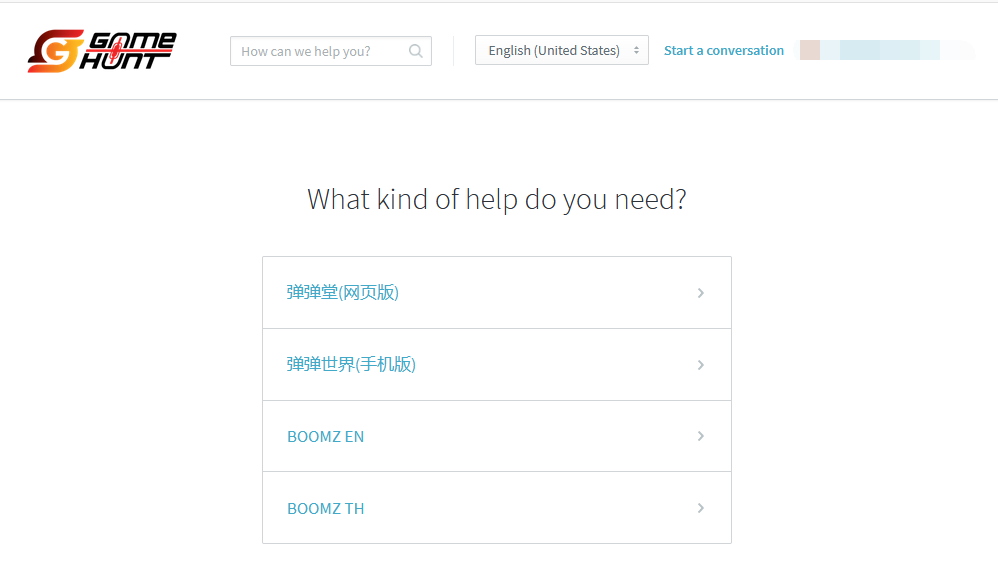 Step 5:Write down your feedback and message, you may upload screenshot for better reference if have. And lastly select your server and send.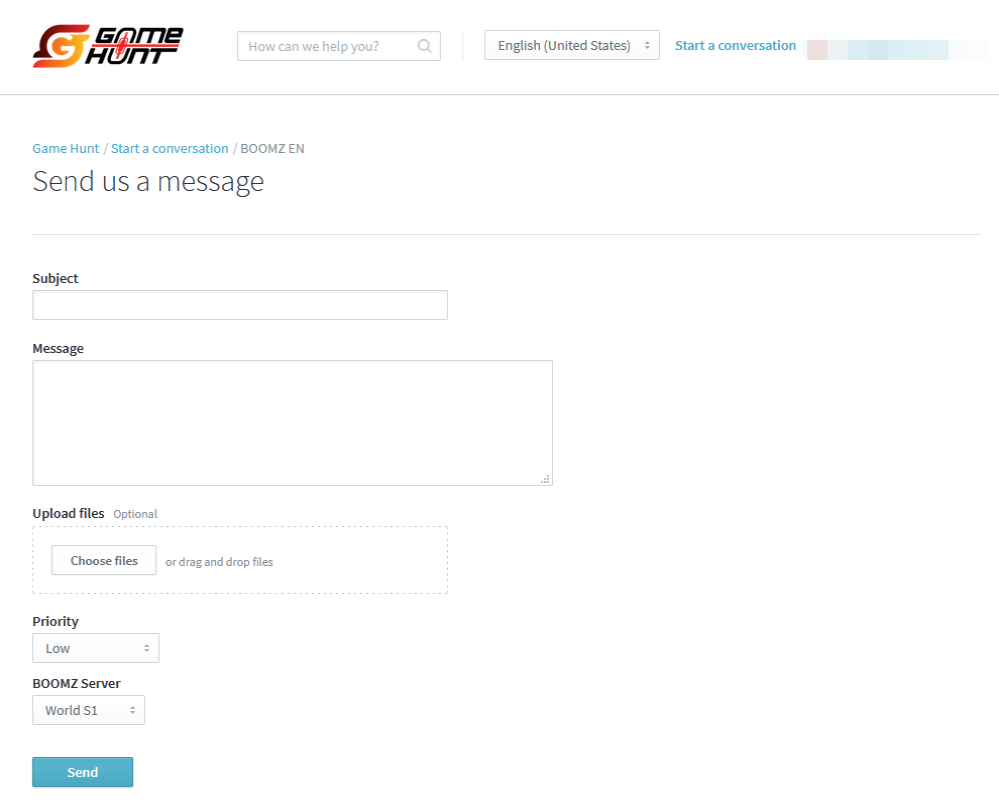 Step 6:You may check reply after submited the feedback, and click to reply to Customer Service again.